Professional Wedding Photography in Conifer, Denver & Golden, CO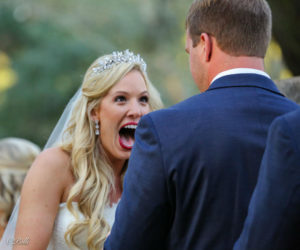 As as professional photographer, I love shooting weddings! It's genuinely an honor to be entrusted with the responsibility of capturing the essential moments on the best day of someone's life. The spontaneous moments are equally important and often hilarious. Images of your special day will transport you visually and emotionally.
Working with me is easy. I have a quick Q&A to help me get to know the bride and groom better, and then we'll have a face-to-face meeting and discuss the details and the schedule of wedding events. I work out a planned schedule with you, your minister and any DJ's, or other videographers to prevent cross-firing each other's equipment and guaranteeing you the best experience possible. On your wedding day I'll be there for your rehearsal, checking lighting situations and possibilities for great shooting areas with interesting and unique background possibilities.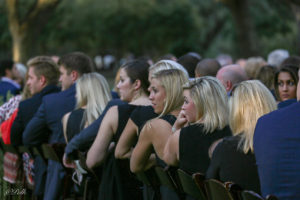 We can either set up an overall one-time price for the agreed upon hours of coverage and print packages, or some clients prefer more of an a la carte contract. You control which services you want, how many hours of coverage and whether you prefer to purchase package deals including a designated number of prints and/or digital images.
Schedule a Photography Session
We can also support your wedding day with the addition of a "Second Wedding Shooter." Having that extra coverage and a second photographer's vision is extremely valuable in catching even more of your perfect day. Every photographer has their own distinct style. Different things will catch their eye. It makes for a very interesting album to have more than one active camera. Sometimes I will have another one of my photographers take the Lead position so I can fill the role of Second Shooter. This allows me to know that the essential shots are being covered and I'm free to be more creative and spontaneous. You'll end up with much more variety in your gallery at the end of the day. Contact me with questions!