Award Winning Photographer
Melissa Polk has won multiple awards from the Intermountain Professional Photographers Association (IPPA) and the Professional Photographers Association (PPA). Breaking through in 2018 with her piece titled ____, she won the IPPA Rookie of the Year award. 
In 2019 she placed in the Court of Honor (top 5 general photographers), won an IPPA's Elite Photographer pin for 4 of her 6 submitted images earning merits, and 2019's Best Male Portrait, The Real Deal. She is currently working towards her Master's of Photography through the PPA.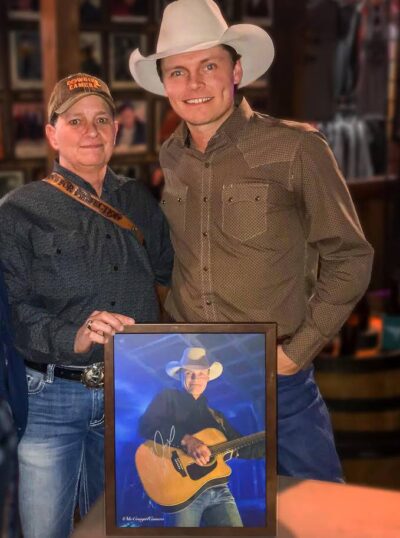 Veteran-owned and community-centered, The Cowgirl Camera volunteers its services once a month to charity. Melissa has provided professionally edited images for many charitable events. To see if your charity qualifies or to schedule an event, contact her.
I ABSOLUTELY LOVE PHOTOGRAPHY!
Melissa Polk is an award-winning professional photographer. 
She shoots action, portraits, and landscapes that capture real people; sometimes gritty, sometimes delicate, but always with an eye for fine detail. Whether she's shooting in her studio or at an event, Melissa can capture you at your very best.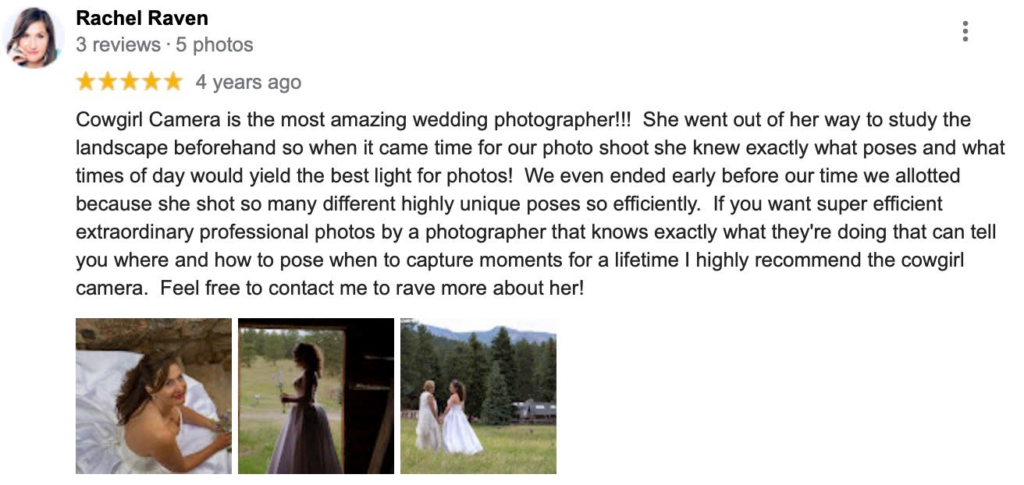 Professional and willing to listen, Melissa always goes that extra mile to get the perfect image. She has shot many different types of events, from Woofstock at Waterworld to bands at Red Rocks, so there are few situations that she hasn't experienced.

She takes great pleasure in photographing beloved pets and family. Melissa has a special love for dogs and horses—some of her favorite photos were taken while on horseback. She enjoys catching them in their element, doing what they do best.