I ABSOLUTELY LOVE PHOTOGRAPHY!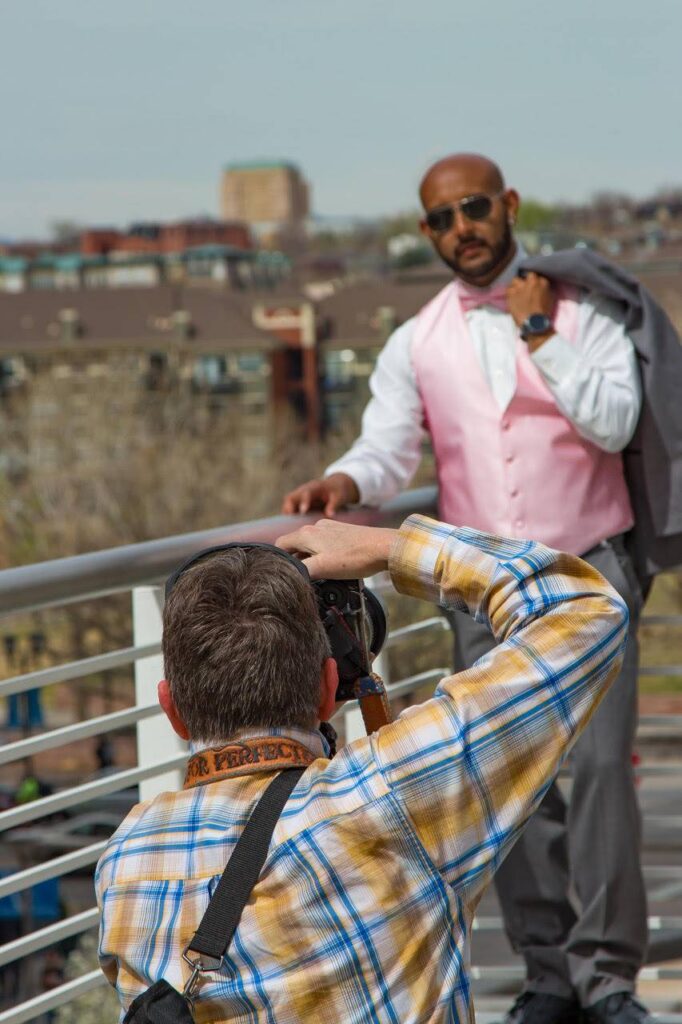 Polk loves to photograph landscapes as well as portraits. She grew up in the outdoors working with horses, which she continues to do and many of her pictures have been captured from the saddle. She creates dramatic portraits by using the light to guide the eye to the subject. Weddings offer her the opportunity to capture people on one of the biggest days of their lives and she truly welcomes the challenge of capturing those special moments that so often occur in difficult lighting situations. Photography still gives Polk the same thrill it did as child, in fact the thrill is more intense now as she better understands her medium, she states, "With technology, the right gear, some good old fashioned know-how and a little intuition I'm getting images I had only dreamed of previously."
Always Searching For The Shot
Aliquam interdum neque non quam scelerisque efficitur. Ut sagittis, mi sed vestibulum bibendum, lacus lacus vulputate enim, vel posuere diam nibh sit amet velit. Vivamus pulvinar sit amet enim sed sagittis. Ut quis porttitor lacus. Nulla tris cursus. Pellentesque molis velit eu bidum.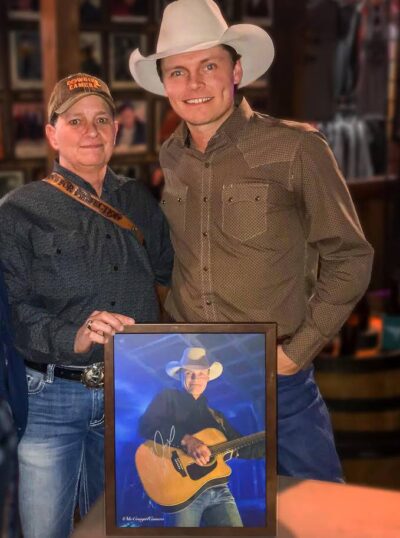 "When words become unclear, I shall focus with photographs. When images become inadequate, I shall be content with silence."
"There is only you and your camera. The limitations in your photography are in yourself, for what we see is what we are."
"Black and white are the colors of photography. They symbolize the alternatives of hope and despair to which mankind is subjected."