Professional Wedding, Event & Portrait Photographer in Morrison, Conifer and Denver, Colorado
I love chasing unique shots, nailing the difficult ones that require imagination, extra effort, exquisite timing and intuition. Wedding, engagement, portraits and adventure – photography that captures your personality.
Read the Latest News from the Cowgirl Camera
After living in Colorado almost 40 years, I finally made an old dream come true by getting to photograph the National Western Stock Show professionally. In 2019 I volunteered to work for the NWSS. After working the Rodeo All-Stars event and the Denver County Fair, I was definitely looking forward to getting to participate in the main event.
The Nitty Gritty Dirt Band returned to Colorado last night to the absolute delight of their devoted fans including me. The beautiful Paramount Theater was packed in what looked to be a sold out show. Colorado LOVES the Dirt Band and the feeling is mutual! Although the Dirt Band originated in California in '66, these guys have a lot of history here in Colorado.
This morning we had our first hard frost, confirming that Fall is indeed in the air. Nature has a way of slowing us down due to the shorter days, cooler temps, Fall's colorful leaves all signal chillier times are heading our way. What do you do in the Fall? Drink Pumpkin Spice drinks? Dig out your sweaters and hoodies? I take gorgeous pictures.
About the Cowgirl Camera – Professional Photographer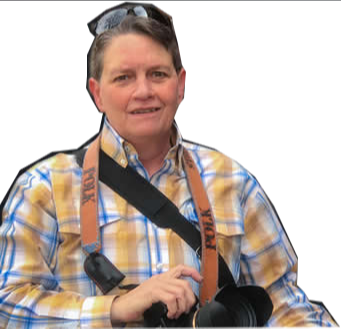 Polk loves to photograph landscapes as well as portraits. She grew up in the outdoors working with horses, which she continues to do and many of her pictures have been captured from the saddle. She creates dramatic portraits by using the light to guide the eye to the subject. Weddings offer her the opportunity to capture people on one of the biggest days of their lives and she truly welcomes the challenge of capturing those special moments that so often occur in difficult lighting situations. Photography still gives Polk the same thrill it did as child, in fact the thrill is more intense now as she better understands her medium, she states, "With technology, the right gear, some good old fashioned know-how and a little intuition I'm getting images I had only dreamed of previously."