Professional Wedding, Event & Portrait Photographer in Morrison, Conifer and Denver, Colorado
I love chasing the unique shots, nailing the difficult shots that require imagination, extra effort, exquisite timing and intuition. Wedding, engagement, portraits and adventure - photography that captures your personality.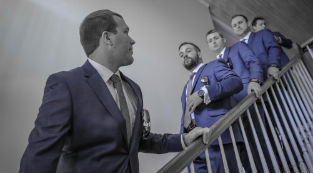 Many people choose to have video documentation of their wedding or event. Let's talk about your video needs and we'll create a comprehensive strategy.


Read More.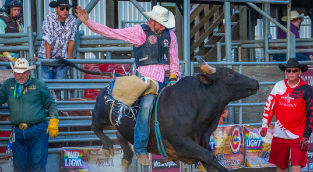 Shooting events can be a fast paced endeavor. I earned my chops shooting rodeos and horse events - but have photographed events of all types and sizes.


Read More.

About The Cowgirl Camera - Professional Wedding Photography
Polk loves to photograph landscapes as well as portraits. She grew up in the outdoors working with horses, which she continues to do and many of her pictures have been captured from the saddle. She creates dramatic portraits by using the light to guide the eye to the subject. Weddings offer her the opportunity to capture people on one of the biggest days of their lives and she truly welcomes the challenge of capturing those special moments that so often occur in difficult lighting situations. Photography still gives Polk the same thrill it did as child, in fact the thrill is more intense now as she better understands her medium, she states, "With technology, the right gear, some good old fashioned know-how and a little intuition I'm getting images I had only dreamed of previously."
Wedding & Photography Blog

Colorado Print Comp is Here!
Last night at midnight was the deadline for entries in Professional Photographers of Colorado's Print Competition. […]

The Nitty Gritty Dirt Band @ The Paramount
Jeff Hanna
The Nitty Gritty Dirt Band returned to Colorado last night to the […]

I just returned from a Print Competition class at Jen Hargrove's studio in Marbleton, WY.  After joining PPA, Professional Photographers […]
Brittany from Oklahoma
Brittany said …Polk did a AMAZING JOB! Not only was she professional, but she was very laid back and extremely easy to work with. Bryce and I would highly recommend this company🙂
Take a look at our photography gallery and then give us a call.