Event Photography in Conifer, Morrison & Denver, CO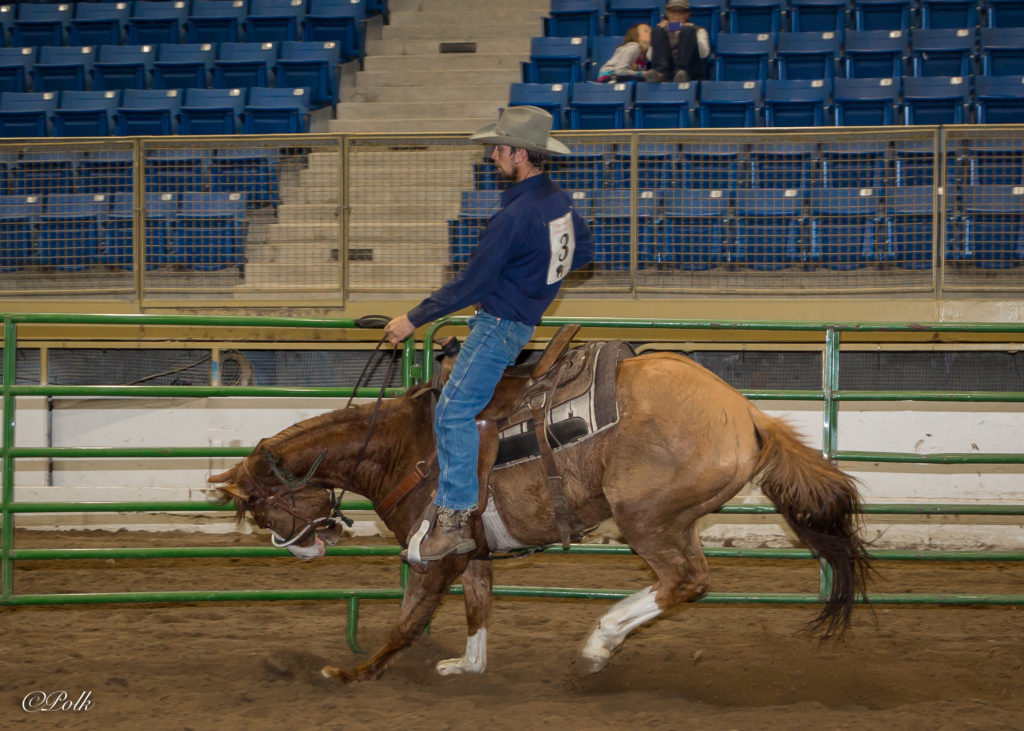 The types of events I've photographed are extremely varied. Of course some of my favorites have involved horses, cowboys and cowgirls. But I don't want to limit myself to horse events. I've had the opportunity to gain experience photographing corporate events, parades, concerts, sports, graduations, K9 competitions, training sessions, reunions, fund raisers and events with firefighters and law enforcement. Recently I was invited to photograph the quick action of roller derby in an extremely dark arena. I thrive on variety and welcome the chance to use my skills and specialized gear in challenging environments. Don't gamble on photographing your event. Leave it to me to figure out your lighting. I can bring on or off camera flashes or studio lighting to produce the quality images you desire.
Schedule a Photography Session
Rodeos are such fast moving events that photographing the action at the most explosive moment is quite a challenge. I capture competitors at their best, freezing the action and showing the event's difficulty and precision timing between humans and animals. They also can be dusty, dirty and even dangerous at times. But I love combining the interaction between man and beast with the flying dirt and dust into some unforgettable photographic images. If you want great rodeo photos you need someone who understands how that animal is about to move or spin or explode. As a Morrison, Colorado Cowgirl I understand that and I'm definitely not afraid to get a little dirty doing it.
Click on the Images Below to Begin a Slideshow