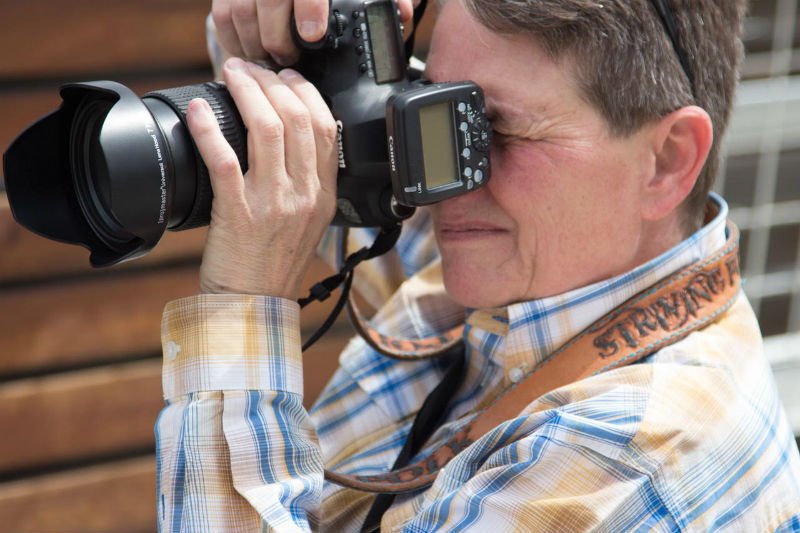 Always Searching For The Shot
Here at The Cowgirl Camera we do all our own editing in-house assuring you the absolute highest quality for every print.  Whenever possible we prefer to deliver your prints to you personally.  Whenever personal delivery is not an option we will mail or ship your images directly to you.
Professional Photography Services
Adventure and Event Photography

Outdoor & Studio Portraits
The Cowgirl Camera photographers are second to none. Throughout the entire experience, they made my fiance and I feel so comfortable.
The Cowgirl Camera provided us with the highest level of service that we could have imagined. The photographs were so much better than we could have ever expected!
Polk has a unique eye for detail and can capture the smallest bit of beauty in any scene. Her candid shots are my favorite and her pose shots were perfect as well.