Wedding Video & Videography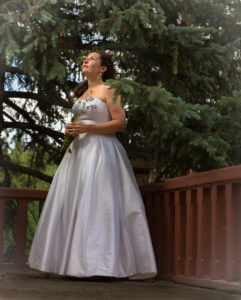 Considering video coverage of your event or just clips from your photo session?  We can do that.  Whether you need consecutive coverage of an event for training purposes or a few short clips to liven up a slideshow, we can do that!  Do you want everything shot from one angle or clips from several perspectives for more interesting effects?  Making videos involves some choreography between subject and camera.  I love combining live action clips of video with still pictures!
If you want more complete video coverage we'll bring in a videographer in addition to our still photographers.