Photography Services in Morrison & Evergreen, CO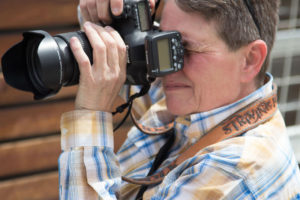 The Cowgirl Camera provides a full range of photography services in the Denver, area and around Colorado. From weddings to events to professional head-shots, we can handle all of your photography needs.
I love chasing the unique shots, nailing the difficult shots that require imagination, extra effort, exquisite timing and intuition. Wedding photography that captures your personality.
Professional Photography Services
Take a look at our photo gallery page, and then give us a call to schedule an appointment – 303-619-3033.
Schedule a Photography Session