Professional Wedding, Event & Portrait Photographer in Morrison, Conifer and Denver, Colorado
I love chasing unique shots, nailing the difficult ones that require imagination, extra effort, exquisite timing and intuition. Wedding, engagement, portraits and adventure – photography that captures your personality.
Read the Latest News from the Cowgirl Camera
My Passion for Photography I absolutely love what
When I first hung out my shingle as a photographer I was constantly hearing, "You have to Specialize!" Then hearing the exact opposite, "You have to Generalize. You should know how to do many different types of photography." Specialize or Generalize? So I tried many different types of photography. Why not?
About the Cowgirl Camera – Professional Photographer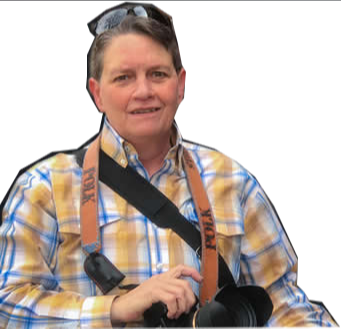 Polk loves to photograph landscapes as well as portraits. She grew up in the outdoors working with horses, which she continues to do and many of her pictures have been captured from the saddle. She creates dramatic portraits by using the light to guide the eye to the subject. Weddings offer her the opportunity to capture people on one of the biggest days of their lives and she truly welcomes the challenge of capturing those special moments that so often occur in difficult lighting situations. Photography still gives Polk the same thrill it did as child, in fact the thrill is more intense now as she better understands her medium, she states, "With technology, the right gear, some good old fashioned know-how and a little intuition I'm getting images I had only dreamed of previously."