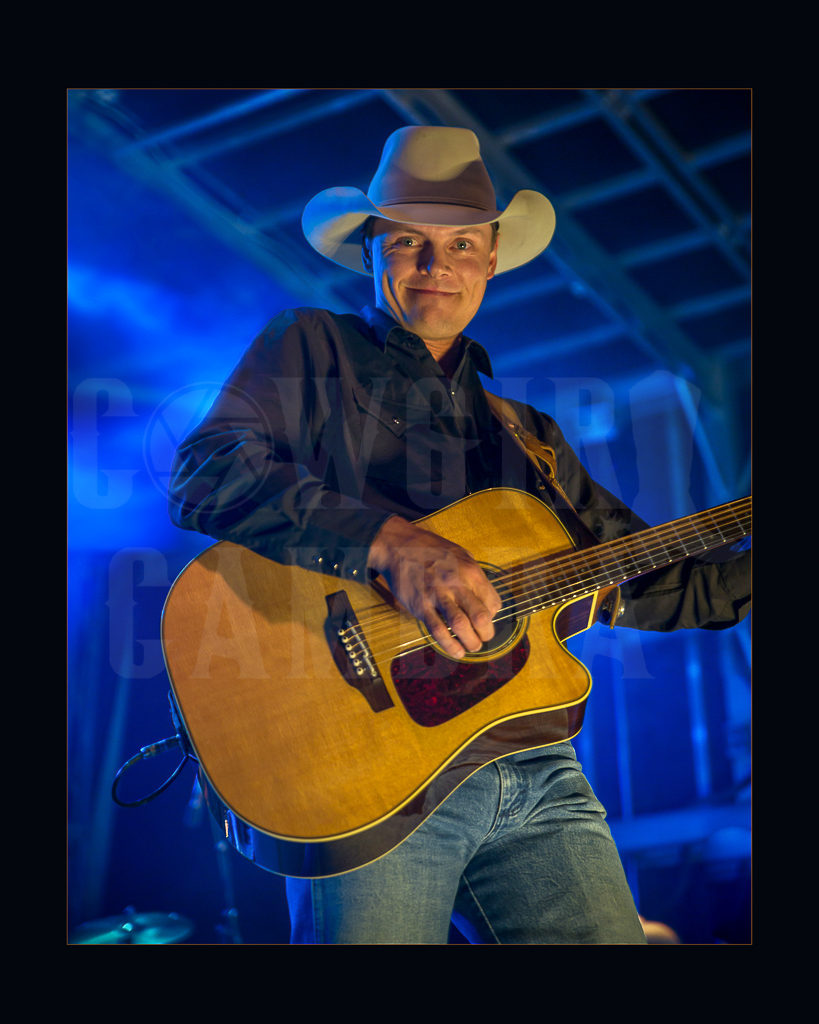 Live music nurtures my soul. I love concerts. Red Rocks, the Paramount, the Rialto, the Bluebird, county fairs, rodeos or little "dive bars" we have a large variety of venues. Our area has some great music venues.
Over Christmas I got to see Tim Elliott play Captain Archie's on the waterfront at North Myrtle Beach. It had been a while since I'd been to a live show. It felt great to be in that atmosphere and watch Tim and the excellent musicians in his band singing and playing their hearts out. Good, live music is good for the soul!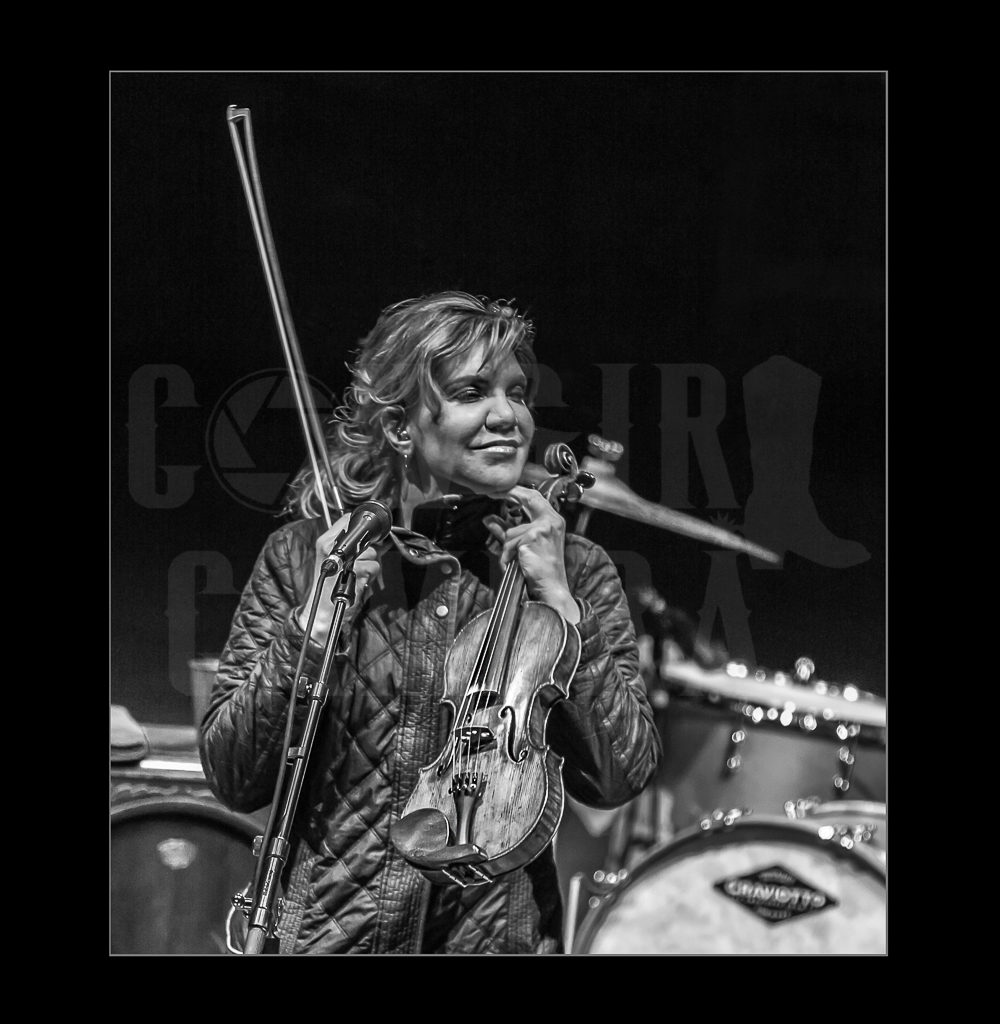 But something wasn't right. I don't drink. We didn't have room to dance. What should I do? I haven't been to a show without some kind of a camera in years. Still I watched the way the light fell on them as they played. I studied their movements. When Tim would step back from the mic, which way did he go? Was the light better when he backed up or as he approached the mic? Every now and then, even in bad lighting situations I'd see a shot I'd like to try. But I didn't have a camera. It felt like I was watching a string of missed opportunities.
Music & Photography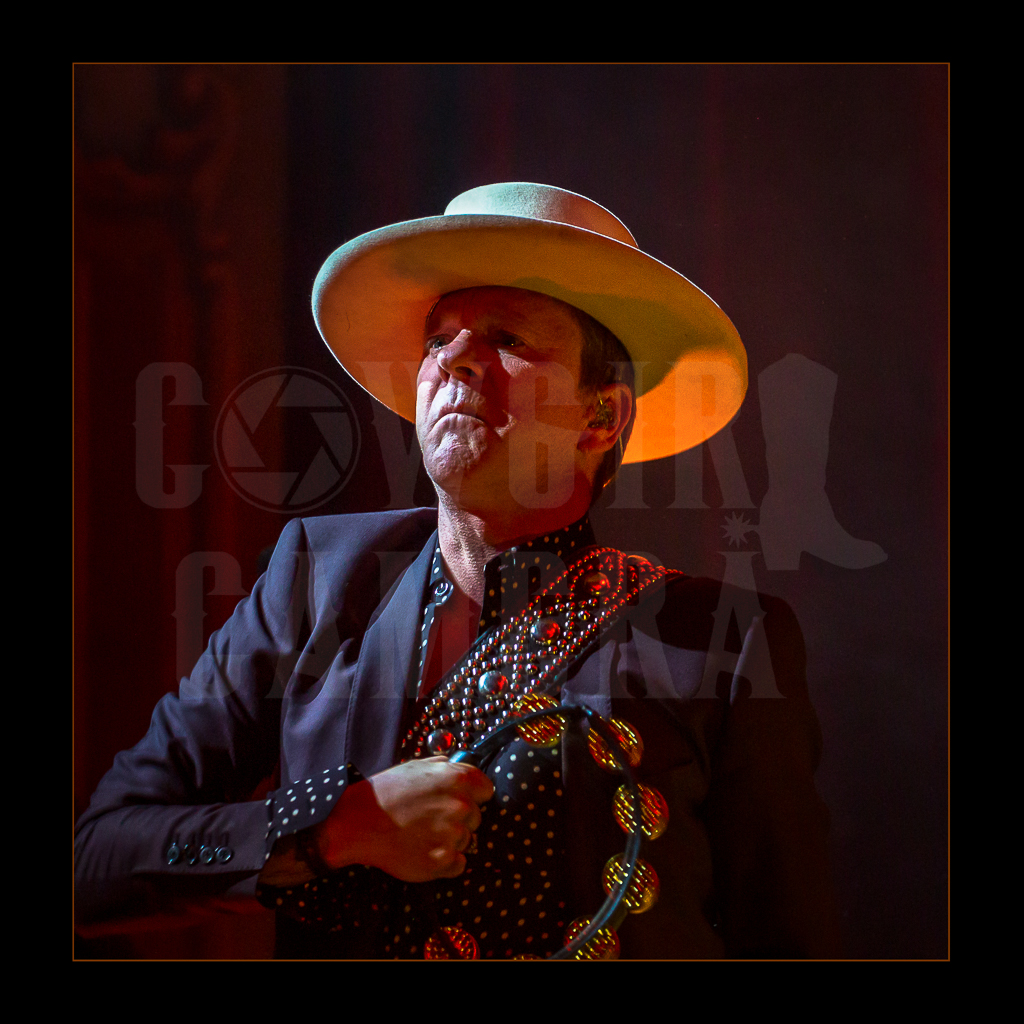 This photography bug has a deep hold on me much like my need for live music. When the two are combined, I find my zone. That's when I'm really "In The Moment." Low light photography and live music are meant for each other! I love concert photography. I love watching, listening and learning an artist in order to get the best, most dramatic images. When the artist is doing what they love and they're in their zone at the same instant that I'm locked in for that perfect shot of a "moment," nothing else exists in my world. I love getting lost in my craft.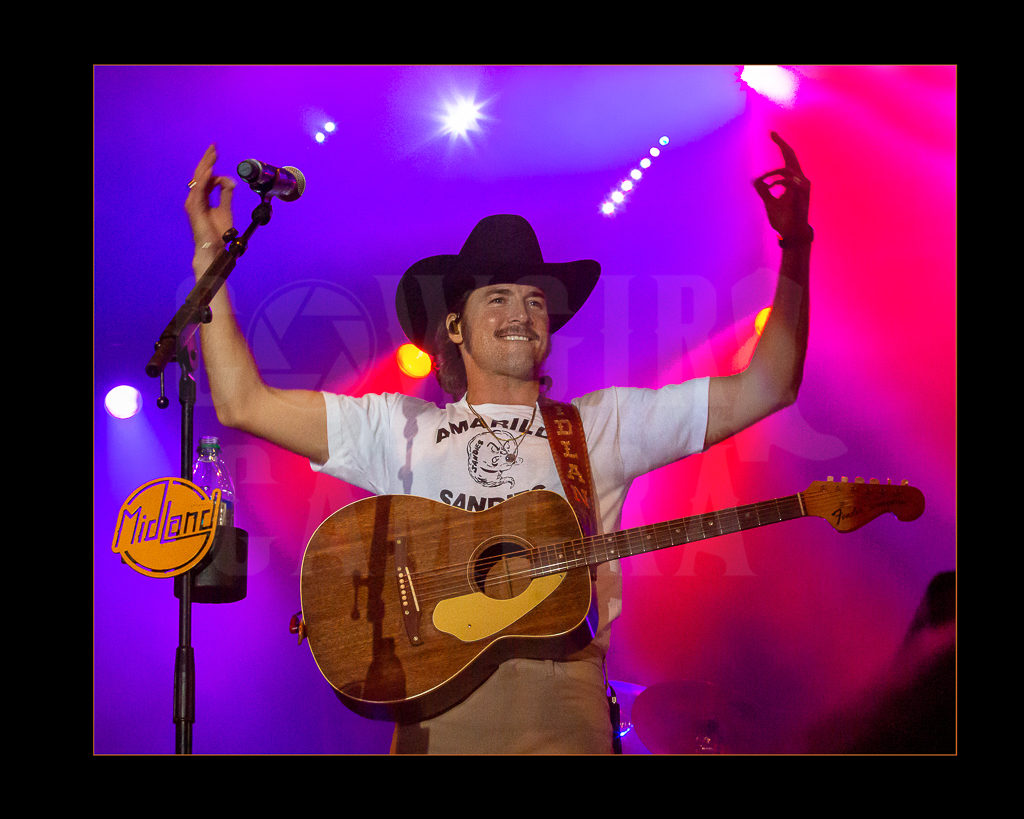 A majority of artists restrict photographers to shooting only the first 3 songs. I didn't know that was so common when I first started shooting concerts. Performers feed off their crowd and energy builds throughout the show. When I shoot an entire show I get far better images. As that energy builds between artist and fans, I find my groove and we combine my photographic artistry and their musical artistry to make a little magic! Huge thanks to all the performers who allow photographers to shoot the whole show!!! It's a Win-Win!!!
But rarely does that magic happen in the first 3 songs. Three 3 minute songs usually only add up to the first 10-15 minutes of the first set. The lighting people are still watching and learning the way that artist moves too. It takes a little time for everybody to hit their stride. I want the shots when everybody is at their absolute best. The best shots, in my opinion are the most animated shots where from when they allow the audience to share their honest emotion and passion.